Today's retirement is different.
It's not the final chapter in the book of life but rather the beginning ... a second act. Join us at one of our seminars to see how we can help you with your retirement plan.
Rather meet One-on-one?
Schedule a meeting with one of our team to create your financial strategy today.
Get Started In
3 Easy Steps

Using the "Roadmap to Retirement" plan, we'll examine your current financial situation and help determine your retirement needs.

Receive a custom strategy to help you reach your unique retirement goals.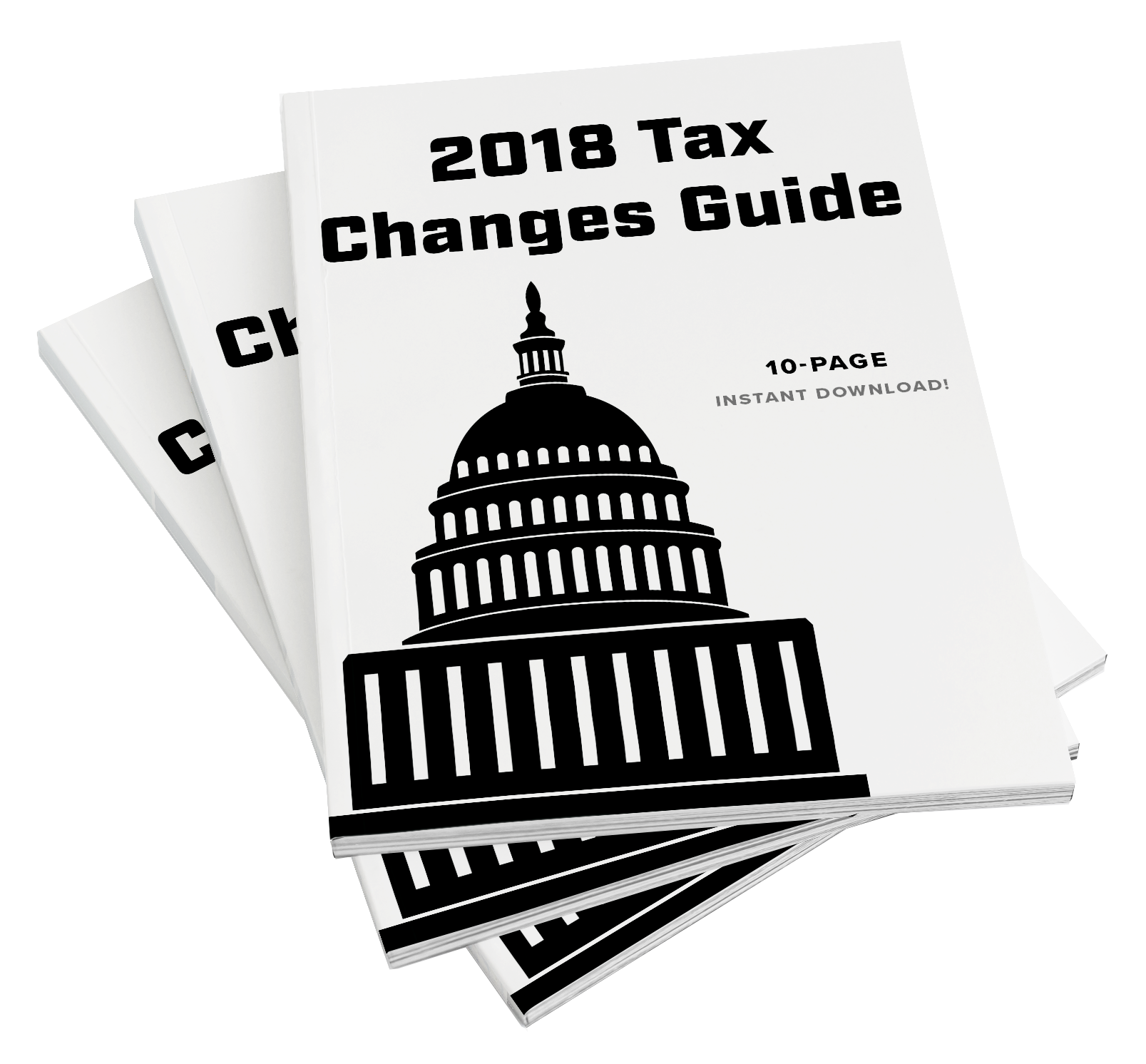 INSTANT DOWNLOAD
Will your retirement be affected by the 2018 Tax Changes?
With this 10-page instant download, written by one of Washington's savviest political observers, you'll discover:
How your taxes could be affected by the tax changes – today and in retirement
Ways to help ensure your portfolio is as tax efficient as possible
Strategies designed to make sure you don't give Uncle Sam a penny more than necessary
"Our goal is to help you manage your finances so you can achieve your goals."